SERVICE MANGEMENT CHAMPION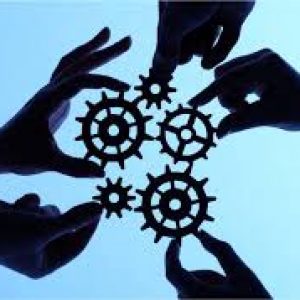 An Introductory session to set the context of Digital Era and how it is impacting the Service Management Environment.
The ideal next step to build on the introductory course, for Service management professionals who wants to be a pioneer in the inevitable new world of Digital  Transformation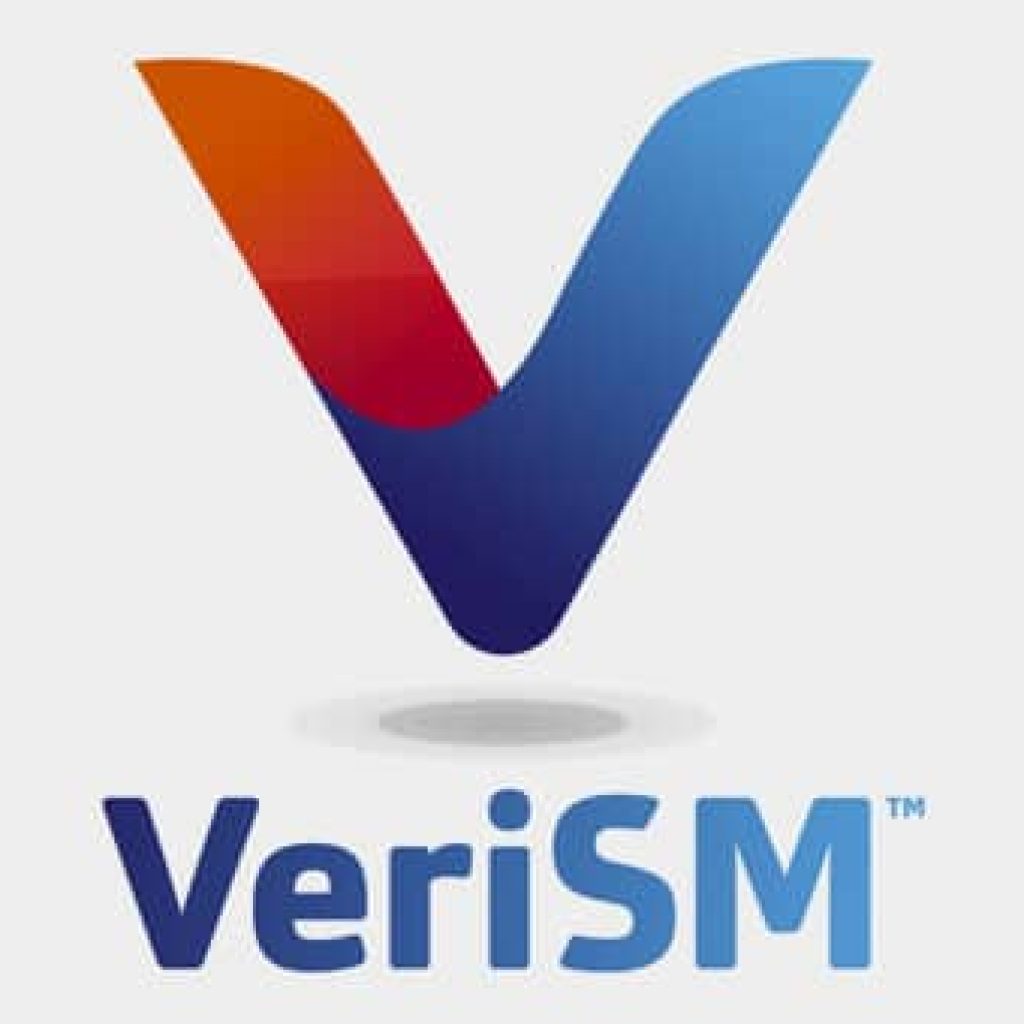 SIAM FOUNDATION / PROFESSIONAL
In alignment to their Digital Transformation Strategy, enterprises are engaging with increasing number of digital technology vendors. Service Integration and Management (SIAM) course will equip you with the digital age approach of managing such a complex environment.
SERVICE MANAGEMENT CHAMPION IN DIGITAL CONTEXT
Now that you have achieved the major relevant knowledge of managing services in the digital context, the big question is whether that knowledge is based on practical skills. Our champion course comes with all practical tools and a sandbox environment for you to practice what you learnt and champion the cause. A certain game changer, one of its own in India 
QUARTERLY TRAINING CALENDAR & Fee
siam foundation / professional
SERVICE MANAGEMENT CHAMPION IN DIGITAL CONTEXT
Contact @ +91 81479 23353 / +91 90083 54778/ info@consultantsfactory.com